Listen to "The Christmas Story" for our Nativity scene: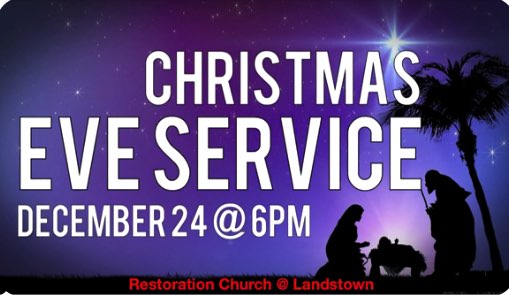 ---
Join Pastor Ricardo each Tuesday at noon for an hour of Prayer/Praise in the Sanctuary. If unable to come in person, the event is live-streamed and past ones archived in From the Pastor.
---
Welcome to Restoration Church @ Landstown. Our goal at Restoration Church is to be a loving family that glorifies God through expressive worship, earnest prayer and sincere fellowship through the faithful application of our core values - love, acceptance, forgiveness and honor.
As a kingdom minded community, we are very intentional in our efforts to relate to each other in a multi-gifted, multi-ethnic and multi cultural environment. While cultural expressions may differ, the call is the same - to live a radical lifestyle in obedience to the principles of the Bible and by the power of the Holy Spirit.
We value the Holy Spirit's presence and power in every celebration gathering, home group meeting and personal relationship. If this is your heart as well, we would love to see you. Whether you visit us once or decide to begin a longterm relationship with our church family, we pray that you experience God's presence in a very real and personal way!
Our Sunday morning celebration is at 10.
We gather at: 3220 Monet Drive, Virginia Beach, VA 23453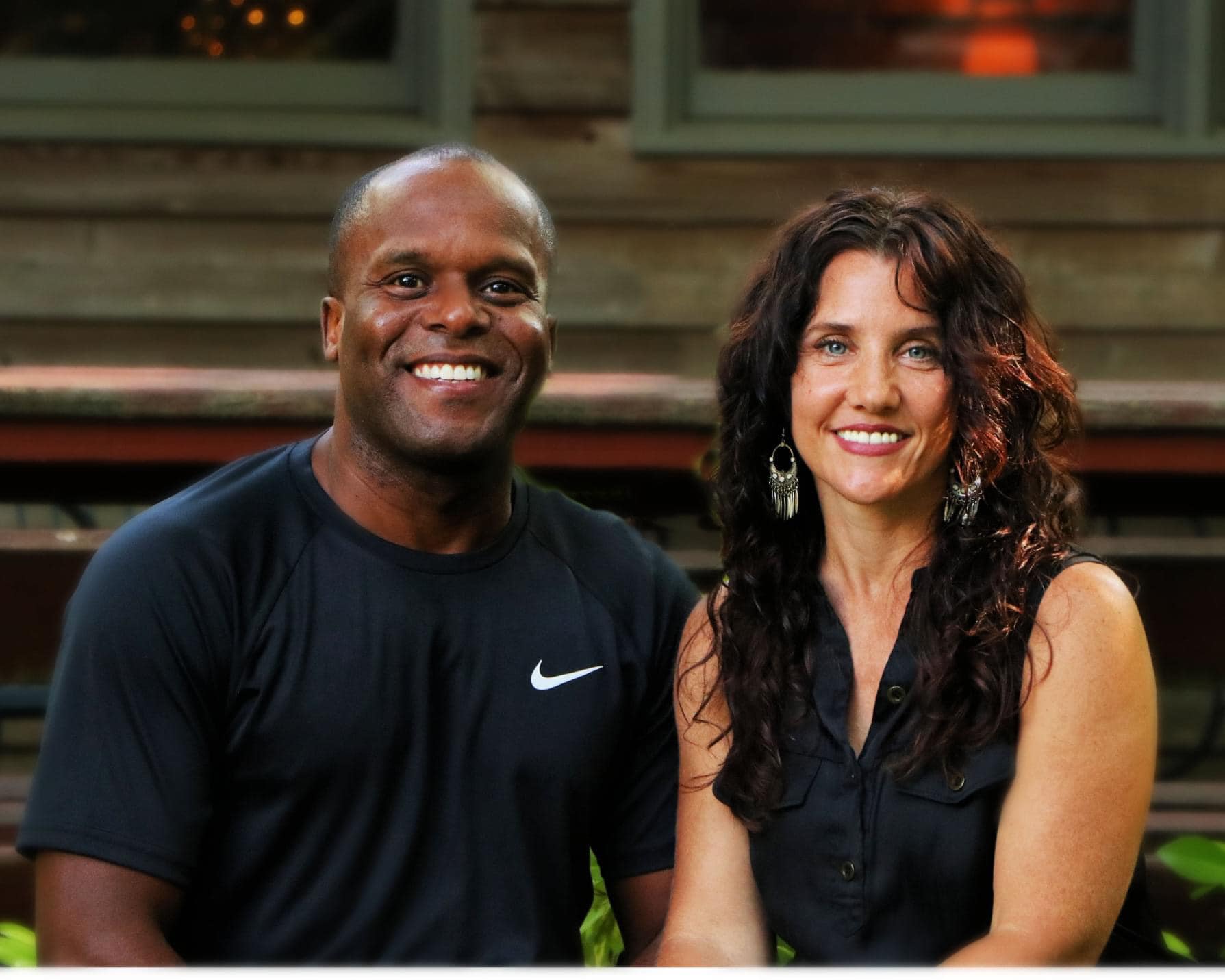 "To you who belong to God the Father and the Lord Jesus Christ: may God give you grace and peace. Now may the Lord of peace Himself give you His peace at ALL TIMES and IN EVERY SITUATION." Kingdom-Thinking!!! -Pastor Ricardo