To listen to the Nativity story,
click the play button.
---
Welcome to Restoration Church @ Landstown. We are a kingdom-minded community! Our vision is to experience church like we read about in the Bible which is the example for the way we are to live our lives together under the Lordship of Jesus Christ.
While cultural expressions may differ, the call is the same- to live a radical lifestyle in obedience to the principles of the Bible and by the power of the Holy Spirit.
We pray that Jesus be magnified in all that we do - from our Sunday celebration services to home groups gatherings, to teaching the Bible and applying his Word in our daily lives.
Jesus has done more for us than we can ever hope or imagine!
Our Sunday morning celebration is at 10 am at 3220 Monet Dr, Virginia Beach, VA, 23322. Join us as we worship the only true God.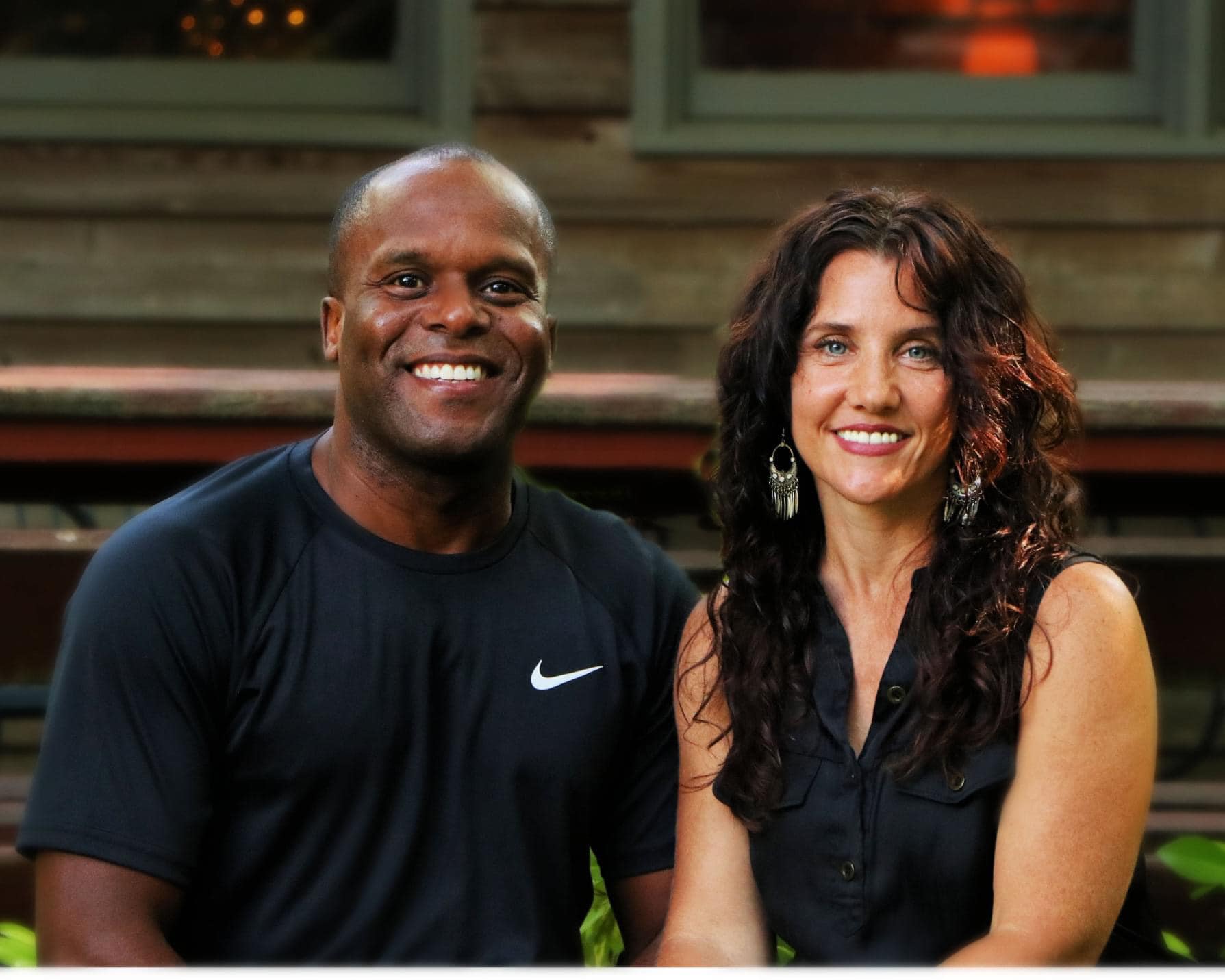 "To you who belong to God the Father and the Lord Jesus Christ: may God give you grace and peace. Now may the Lord of peace Himself give you His peace at ALL TIMES and IN EVERY SITUATION." Kingdom-Thinking!!! -Pastor Ricardo