Restoration Church at Landstown supports the Global News Alliance (GNA) to deliver news stories that inform, inspire and motivate Christians to action, alerting the Church to what God is doing and to where there are needs for prayer, finances and personal involvement.

Traditional broadcast and print journalists tell what the world is doing. GNA seeks reporters who have eyes to see and ears to hear what God is doing. Because these reporters are so rare, GNA is heavily invested in training Smartphone Journalists around the world and building out a grassroots network of reporters and bureau chiefs in Africa, India, Latin America and the Far East.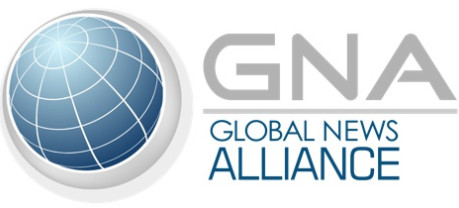 For a sample of God-stories from around the world, go to https://gna.news.

For more information on how you can be trained to capture and report on what God is doing in your Church and local community, go to https://gna.news/content/smartphone-journalist.